Help us protect your account. Verify your phone number and make your account more secure.
Royalty deserves royal treatment👌
Immerse yourself into the exciting world of SkyCrown, where the fun is royal and the wins are sky-high, and become royalty yourself with 10% cashback up to 1,000 USDT. Enjoy every moment of your stay here with your weekly bonus on slots and live games with no wagering requirements!


Here's how it works:
Cashback is credited for net losses in slots and live games.
The cashback amount is calculated from Thursday 00:00 UTC to Wednesday 23:59 UTC
Cashback is paid out every Thursday before 18:00 UTC to all qualified players.
The minimum cashback amount credited to players is 1 USDT (min net loss: 10 USDT).
Cashback is not credited, if…
You play with bonus money.
You play with fiat money.
You play any type of game other than slot or live dealer titles.
Your weekly net loss is less than 10 USDT.
You have an exclusive VIP status which entitles you to claim personal bonuses.
Cashback is credited, if...
You play with real cryptocurrency money.
You play slots or live dealer games.
Your weekly net loss is greater than 10 USDT.
10% Weekly Crypto Cashback Bonus is сredited for losses in cryptocurrency only.
The bonus is available ONLY for cryptocurrency players.
Only bets in slots and live games contribute to the cashback bonus.
The cashback is based on your gameplay between Thursday 00:00 - Wednesday 23:59 (UTC).
Only playing with real money counts towards a 10% Weekly Crypto Cashback Bonus. Playing with bonus funds does not count into the Cashback calculation.
The minimum amount for the cashback reward is BTC 0.00006 / BCH 0.01 / DOG 14.23 / LTC 0.015 / USDT 1 / ETH 0.00087 / XRP 2.88 / BNB 0.0044 / ADA 4.06 / TRX 19.6.
The maximum amount per week for the cashback promotion is BTC 0.06 / BCH 10 / DOG 14,230 / LTC 15 / USDT 1,000 / ETH 0.87 / XRP 2,880 / BNB 4.4 / ADA 4,060 / TRX 19,600.
Cashback payouts are valid for 3 days.
Cashback offers cannot be used in conjunction with other offers or bonus funds.
Cashback is only paid out to active accounts.
Casino reserves the right to change this promotion at any time, as well as to end promotions, bonuses, or special offers before the advertised end date, due to security or bonus abuse issues.
When a player becomes a VIP member and/or receives a special status at Casino, he/she is eligible for exclusive offers and may not be able to participate in the weekly cashback promotion.
Progressive jackpots (find more info under the Jackpot tab in the Casino), Mini Games, Casual, Craps, Lottery & Other games are not included in the cashback promotion.
Zero or Low-Risk wagers are excluded from the Cashback Calculation. Zero or Low-Risk wagers are defined as betting in proportions on different outcomes on the same hand to create a Game Round with minimal risk. Examples of such Game Rounds are: betting on red and black simultaneously in Roulette and betting player and banker simultaneously in Baccarat.
Casino reserves the right to decide whether a Game Round is considered to be Zero or Low Risk.
Any players deemed to be using any strategy or advantage play technique can be excluded from the Weekly Crypto Cashback Bonus.
Other promos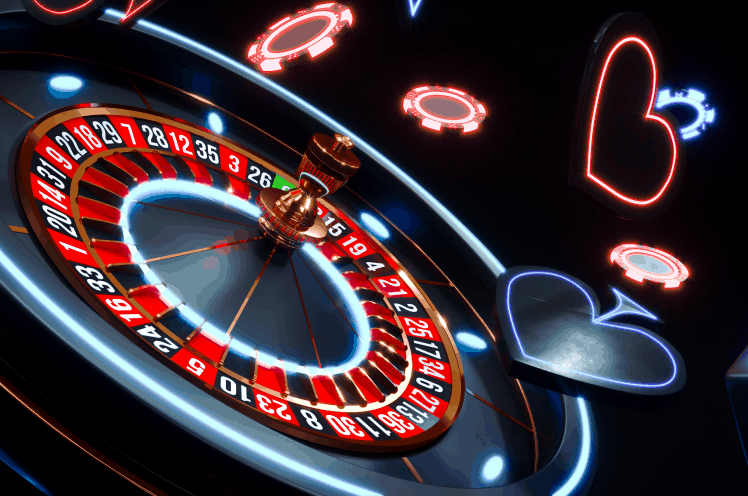 Your Best Regular Live Casino Bonus
10% cashback up to €1,000!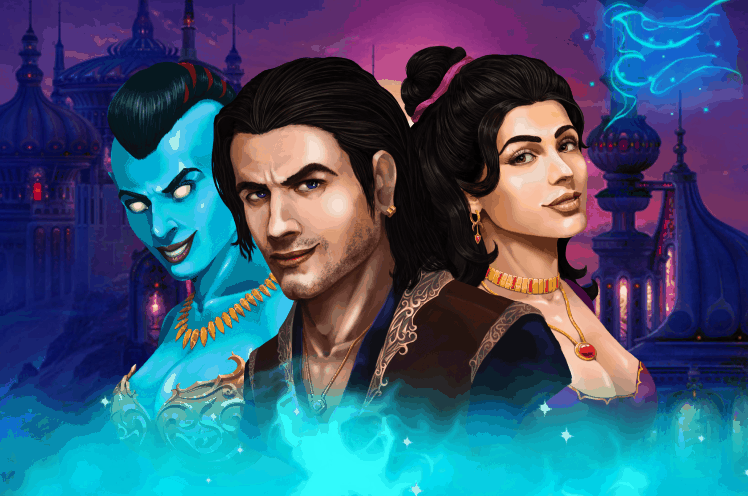 EVERY MONDAY: FIGHT WITH EVIL
50 Free Spins to save the world!